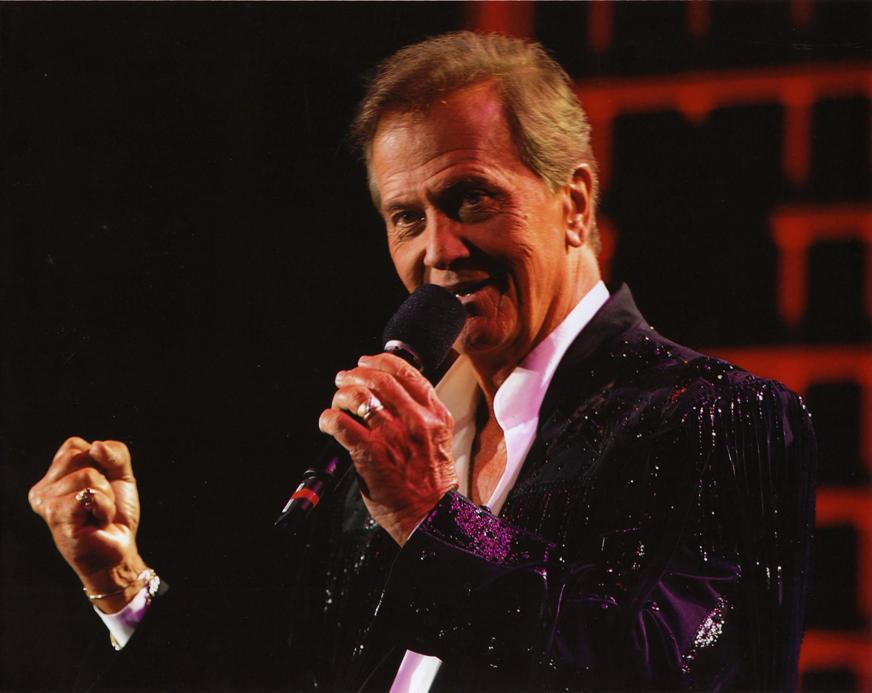 Pat Boone – One of the most legendary entertainers in history. In his career he has sold more than 50 million albums, starred in 17 movies, hosted his own television series, and is a noted author. Pat's show is a fun nostalgic review of his career filled with his greatest hits and stories of his illustrious life!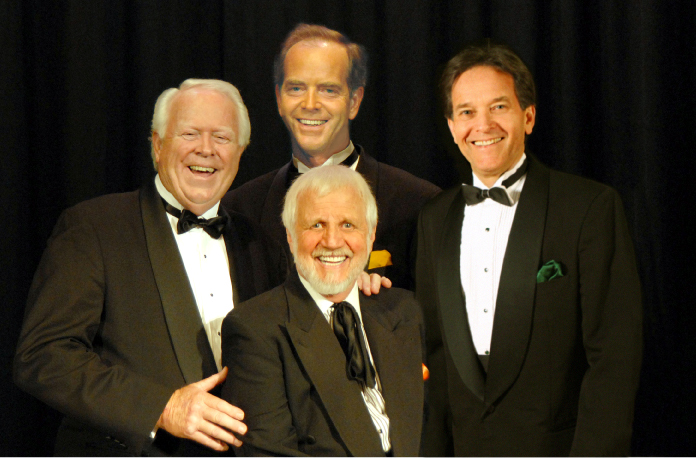 The Four Preps – One of the greatest "harmony" groups of all time, still lead by their original lead singer Bruce Belland! Their show is a collection of not only their own top hits of "26 Miles" and "Big Man" but also all the other great songs of groups that dominated the charts in the 50's and 60's!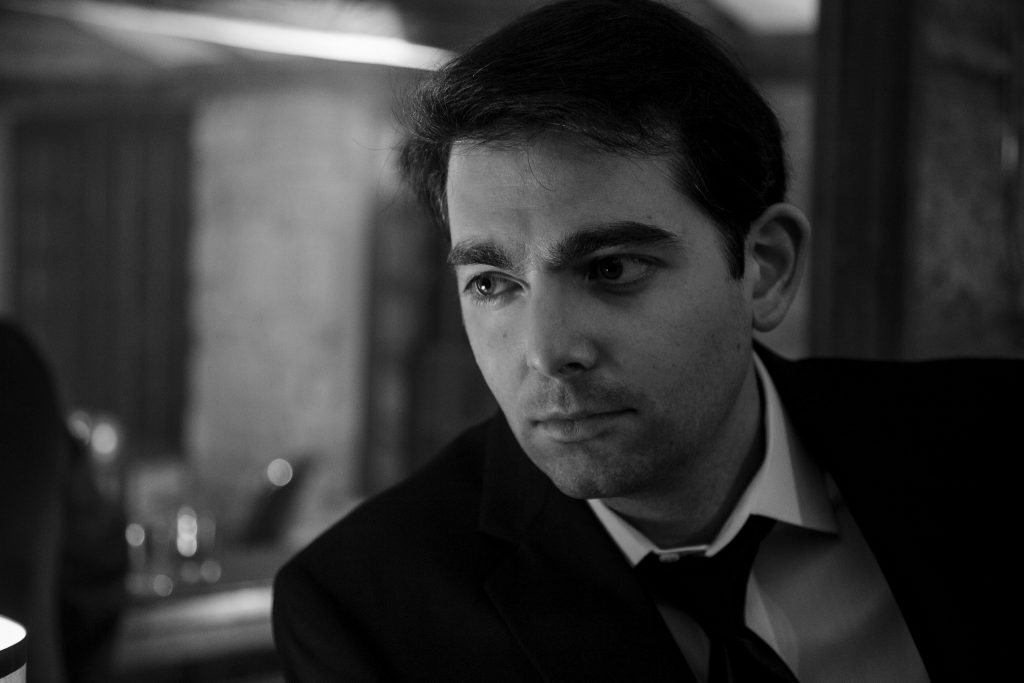 Ryan DeHues – His amazing vocals and outstanding stage presence make Ryan one of the most exciting young stars of the Jazz Standards music genre. His sold out shows at Herb Alpert's Vibrato Jazz Club in L.A. and appearances with the likes of the Lansing Symphony make him a new legacy act!